Ask us, we will answer you
Gliding
Choosing the right tow rope ensures the glider has a safe take-off and the rope has a long life. The SKY rope range was developed at LANEX in conjunction with experienced gliders. These are very durable ropes for towing by air and a strong rope designed for winches.
SKY Walker s a rope that has been developed for towing by air. Thanks to its distinctive colour, it is easy to spot and very easy to find. Compared to the commonly used polyamide rope, SKY Walker has:
higher resistance to abrasion,
lower water absorption - when in contact with water it does not gain volume or weight,
ideal stiffness - no loops form on the rope,
higher maximum load - safety factor 1:4,
10% rope elongation - absorbs the force, but there is no recoil effect.
SKY WALKER SET rope is terminated in a loop with integrated TOST fasteners, making it ready for immediate use. To attach it to the towing aircraft, the rope is additionally equipped with a ring system with a reserve lock and a protective cover.
The critical point of towline fraying is the end section behind the rings, which is most stressed by dragging on the ground during landings. This part of the rope is protected by a braid of high-strength material to minimize the risk of breakage and prevent the subsequent loss of the metal rings.
SKY Lift rope, which is designed for winch towing, fully replaces steel ropes. This rope has been developed to make the work easier and increase safety. Handling wire ropes is not only difficult but also dangerous. The SKY Lift rope is made of high-strength material and in addition to its extreme strength brings other advantages:
light weight - allows you to fly higher in a shorter distance,
safety - no recoil effect when the rope breaks ,
high strength - at the same weight it is many times stronger than steel,
flexibility - adapts to bending and does not crack,
unsharpened surface - does not damage the paintwork, does not leave scratches on the fuselage.
See how our SKY ropes fared in testing compared to conventional ropes:
We are proud to be partners of the Czech National Gliding Team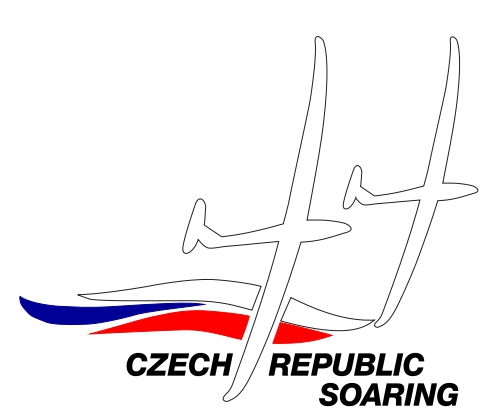 .
Application
Choosing the right tow rope will ensure you have maximum safety and extend the life of the rope.