Projects
EU-Project

Project name: Energy savings - extruder LANEX a.s.
Operational Programme Enterprise and Innovation for Competitiveness 2014 - 2020
Call II of the support programme Energy Savings
The project is aimed at reducing energy consumption/increasing the energy efficiency of production and technological processes, by acquiring a new extruder to replace two obsolete machines that limited the production scale and increased the costs per unit of production. Electricity savings by installing the new technology will be up to 50%.
THIS PROJECT IS CO-FUNDED BY THE EUROPEAN REGIONAL DEVELOPMENT FUND AND THE MINISTRY OF INDUSTRY AND TRADE OF THE CZECH REPUBLIC.

A4 poster for download

A green company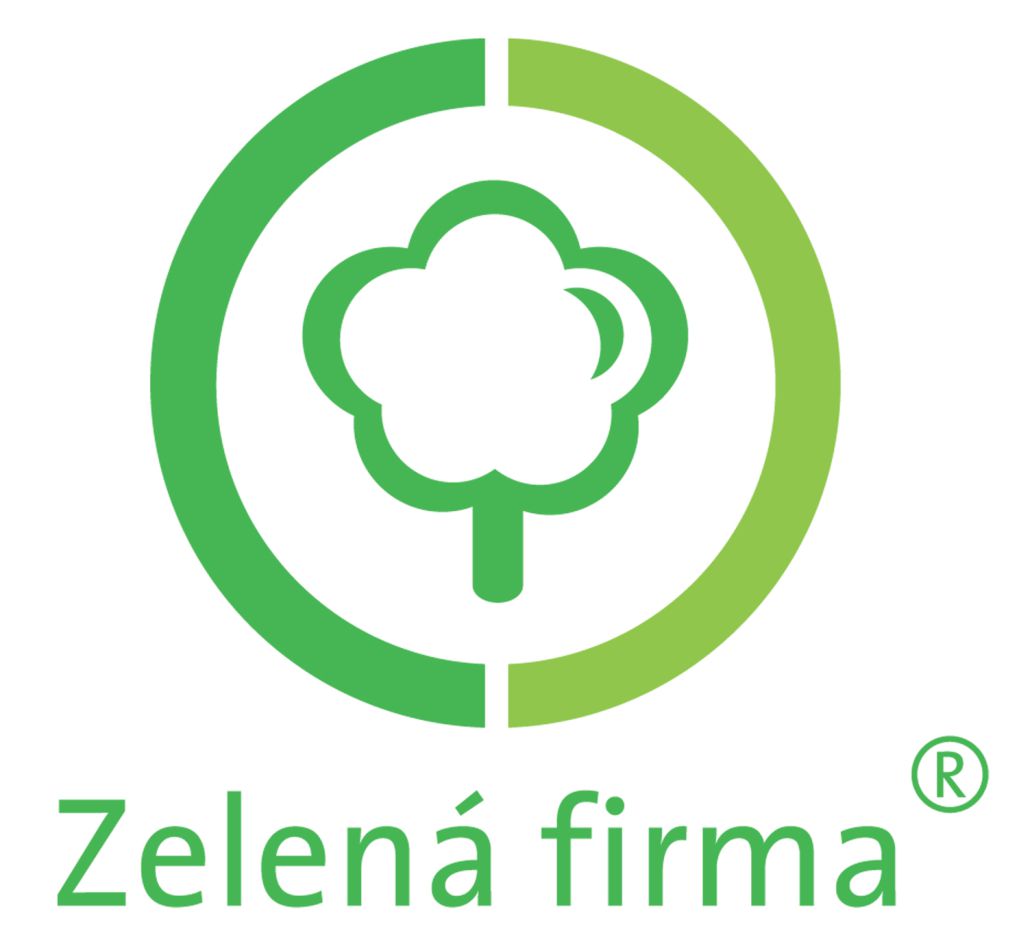 Since 6 March 2017 we have been involved in the Green Companyproject. We enable our employees to dispose of old or unused small electrical appliances and batteries free of charge and in an environmentally friendly manner. Employees can drop these off at the collection box located at the gatehouse by the entrance to the company. With this step, we aim to expand our activities in the field of environmental protection.
What is the aim of the Green Company project?
The aim of the Green Company project is to protect the environment through the take-back and recycling of unwanted electrical equipment. These often contain life-threatening substances such as mercury, lead, cadmium or brominated flame retardants. On the other hand, however, there are also a large number of recyclable and reusable materials.
Download the certificate HERE