Ask us, we will answer you
Mountaineering
Dynamic ropes have been manufactured and tested at LANEX for more than 20 years. In 2005, the company established its own brand of these ropes - TENDON.
TENDON products are developed and regularly tested in collaboration not only with world experts, but also with feedback from our users. The TENDON brand is represented by ambassadors around the world, one of the most prominent being Tom Randall. You can check out his Instagram HERE.
TENDON climbing ropes are designed both for adrenaline lovers who prefer rock climbing and use the range of our most common single ropes, and also for fans of climbing walls who prefer ropes with a wider diameter with a stronger braid and higher resistance during a TOP ROPE belay. Half and double ropes have been designed for maximum safety during high mountain climbing or glacier hikes. For "Big Walls" , wider diameter ropes with stronger braid construction are the most suitable.
Which is the right rope for you? Our GUIDE will help you choose. At the same time you can also choose from a full range of climbing accessories.
Patented technologies ensure that TENDON ropes have minimal braid displacement relative to the core, minimal water absorption and increased water resistance. Thanks to our technology, some of our rope models are the lightest on the market. All ropes comply with EN 892 and UIAA 101 standards.

See what it looks like when we make climbing ropes.
The TENDON brand is also designed for work at heights. You can see our range of static ropes HERE
If you want to find out even more information, visit our website www.mytendon.cz
LANEX is the exclusive distributor of the KONG brand in the Czech Republic, which is why you can also purchase quality rope complements, such as clamps, descenders and carabiners.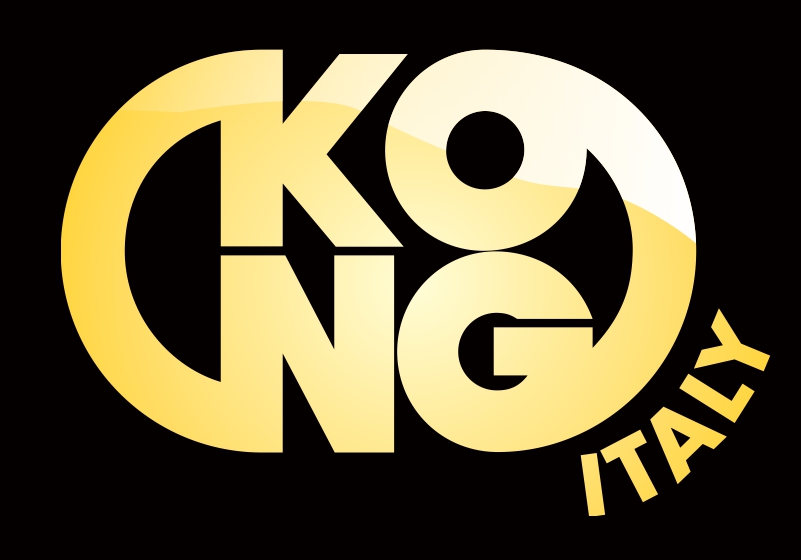 Products
Each of our TENDON dynamic ropes is adapted to the environment in which it is meant to be used. Whether you prefer rocks or climbing walls, we will be happy to recommend a rope that meets your requirements. The range of ropes is also complemented by accessories that are essential for your comfort and safety.
Advice and tips
If you are not sure how to choose the right rope, how to take care of it properly or how long TENDON ropes last, you will find everything you need to know here. It is important to give the rope the right care to ensure that it serves you for as long as possible.

Download
Download a concise and clear summary of the specifications of the individual ropes from our offer, which you can easily send to your colleagues or business partners.